Category:
Nursing
As a new nurse before, I never knew that there are important things to keep in a locker for...
Read More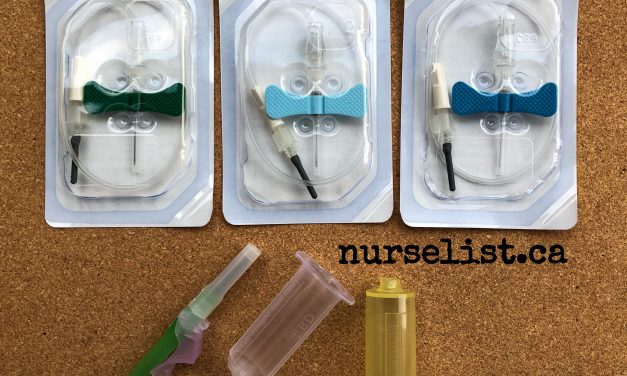 There was a time in my career when I chose to work as a laboratory assistant and as a...
Read More
Subscribe!
DISCLAIMER:  I don't spam! I only send the ones I think are helpful and informative for you. Because I'm no robot here, I'm a real hoooman!
I understand how annoying it is to receive very frequent emails you don't need. I will only send quality ones worthy of your time once in a while (I know, we nurses are busy!)
Hello there!
My name is Jè. I am passionate about nursing so I made this blog to share my thoughts and the bits of information I know about different timely topics in nursing.
I mainly blog about things that might be helpful for nursing students and Internationally Educated Nurses (IEN) in Canada because you know, the good old been there done that!