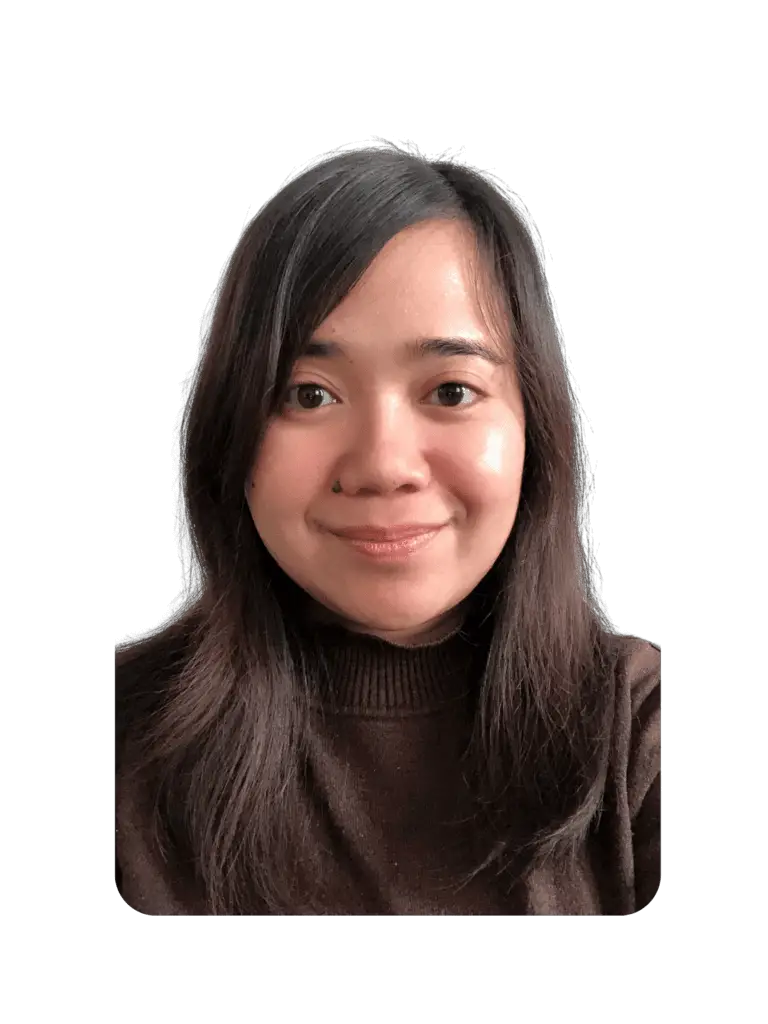 Hi! My name is Jè Abarra.
I started this blog to share information about being an Internationally Educated Nurse in Canada.
In the past years, Canada has been prioritizing nurses in their immigration programs. As baby boomers retire, the government is anticipating greater demand for healthcare while also dealing with a less robust workforce in the field. Attracting healthcare professionals from other countries to settle here became a priority in different immigration programs to solve this problem. Since the early 2000s, lots of foreign-trained nurses arrived to settle down permanently in Canada.
Immigration is a long paperwork-riddled process but once you arrive here, it's not over yet. Different provinces have different requirements in getting a nursing licence equivalency. Nursing organizations and boards started to refer to foreign-trained nurses as Internationally Educated Nurses (IENs). Most of the time, it would take IENs a minimum of 1-2 years to make their foreign nursing licence reciprocated in their choice of province.
So I started this blog to share my own journey as an IEN. I wanted to help my fellow IENs in navigating the process of getting license reciprocity to practice as a nurse in Canada.
A little background: I'm a Registered Nurse and a Licensed Practical Nurse in two different countries. Currently, I am working as a Licensed Practical Nurse in the Operating Room, in a trauma hospital in Québec.
Why did I choose to work as an LPN? Many were asking why I don't want to get an RN license reciprocity since I'm an RN in another country already. The answer – I just don't want more stress for now! I stopped processing my RN license reciprocity and obtained an LPN license instead. I wanted less stress and fewer work responsibilities while I'm still familiarizing myself with the Canadian healthcare system. Right now I'm enjoying my job as an LPN in the operating room. I'd take the pay cut for a less stressful job position, at least for now.
I got interviewed! Read here: What History Can Tell Us About Working as an Immigrant Nurse in Canada