Category:
Nursing Study Resources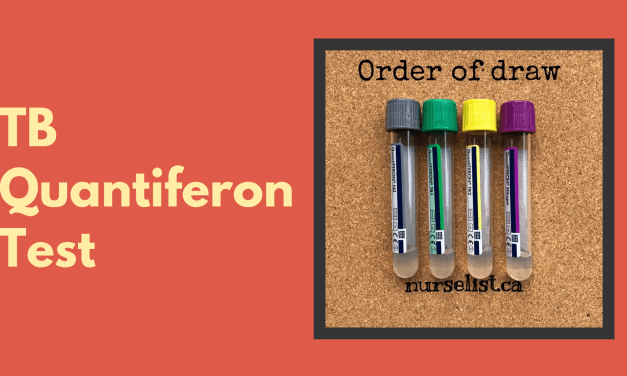 TB Quantiferon test is also known as QuantiFeron-TB Gold Plus or QFT-Plus. It's a test...
Read More
How to remember the order of draw and what tubes are used for what blood tests? These are the...
Read More
Subscribe!
DISCLAIMER:  I don't spam! I only send the ones I think are helpful and informative for you. Because I'm no robot here, I'm a real hoooman!
I understand how annoying it is to receive very frequent emails you don't need. I will only send quality ones worthy of your time once in a while (I know, we nurses are busy!)